Strap & Epaulet Clip Mount
$10.99
Snap close clip mount that can either be screwed into the bottom of the device or attached via a strong magnet. Clip attaches to straps, lapels, and epaulets to provide extra security.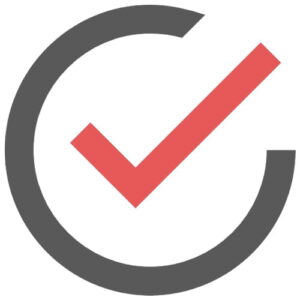 Compatible with both Elite™ and Micro™ devices
Order today, delivery by: 07/06/2022
Share your thoughts!
Let us know what you think...