Sale!
Arm Strap with Magnetic Mount
$0.00 – $15.99
Securely attaches any device using built-in neodymium rare earth magnet
Quick release magnet mount
Soft stretchable strong neoprene material
Adjustable velcro attachment
Attach any Guardian Angel Device to create an LED Armband Safety Light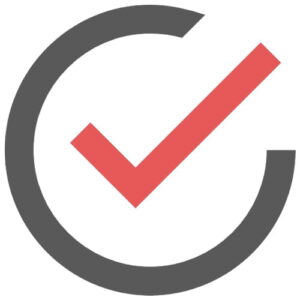 Compatible with both Elite™ and Micro™ devices
Share your thoughts!
Let us know what you think...